What's the secret to connecting with students & getting them to take ACTION?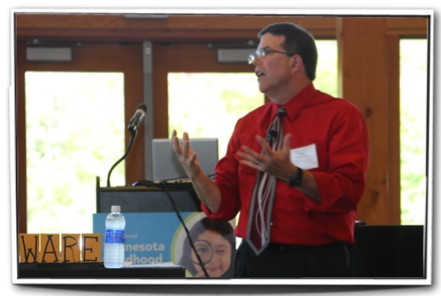 Booking a school assembly program with Brian Richards will IMPACT students because Brian does more than teach and entertain, he incorporates a CALL TO ACTION in all of his "in house field trips". Using the art of magic, music, humor and active participation his programs are UNFORGETTABLE!

But Brian does more than connect with the kids, he also supports the teachers and parents by supplying great classroom activities, worksheets and games to play in the classroom or take home. That is why Brian's programs are TEACHER APPROVED!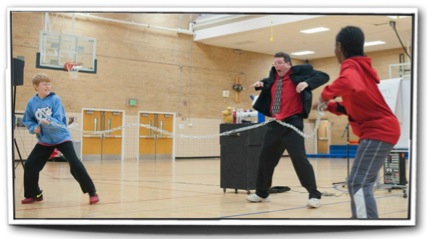 "Brian was excellent to work with! He was very professional and the whole process was easy and stress free. The kids absolutely loved him and belly laughed through his entire show. I would highly recommend him!"
-Megan Popowski, Milbank Elementary Milbank, SD.

"What I liked best about your program, 'The Magic Of Cooperation' is the focus on respectful, upbeat communication with one another. The students were completely engaged. They loved the show but more importantly they got the message!!"
-Amy Underhill, Hope Community Academy, St. Paul, MN.

"Everyone loved 'I Believe in ME'. The pacing was excellent...no down time. Your program is very focused and entertaining! It was a real pleasure having you at Edinbrook."
-Dawn Dahlberg, Edinbrook Elementary

"The show kept the students and faculty interested and entertained. It was also educational and the students talked about the parts they liked most (the book on fire!). It was easy to include examples into the curriculum and get students thinking. Very well prepared!"
-Tana Langer, Hillcrest Elementary, Ellsworth, WI.